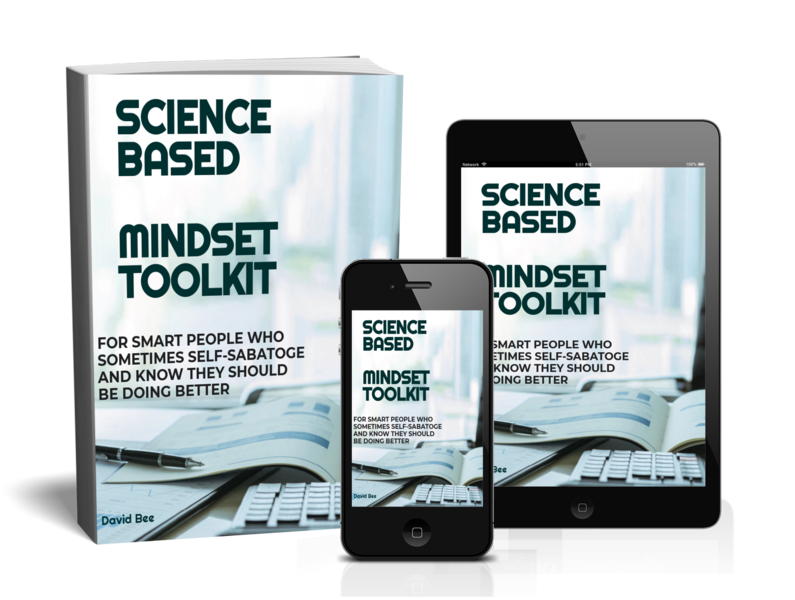 It's time for change!
Incredibly different than anything you've ever tried before. These are powerful self-analyzation tools for specific insight into why you don't do things you should, helping you understand yourself and the world more than you ever thought possible.
Picture This:
For my entire adult life I was stuck in the same routine, work at a job for a couple years, get mad at management, quit and find a new one. I'd pick up a hobby on my days off, set it aside then start a new one. If I was lucky, I would even find someone wonderful date, but I never ended up staying. 
Finally, I decided I was done with retail and could make it on my own, so joined the entrepreneurship world.
A couple years passed so did various business ideas and product launches. One day it dawned on me that my cycle of self-sabotage hadn't changed. I was just doing things that "felt" more productive, with no lasting results. So, I decided to discover why...
After leaving my salaried job, I assumed things were difficult due to my ADHD. Learning new technology, networking, sales systems, yes it was a lot, but that's not why I kept failing.
I met other entrepreneurs, did a few joint ventures, plotted out different plans. I finally launched my first corporation and my first physical product. As things got real, my business partner ghosted me, but, that's not why I failed.
I started over, created a new plan, launched Colorado Mastermind, formed a new incredible strategic partnership, invested in a coach, and learned more in a few months than the previous 3 years of trial and error. However, another failure just around the corner...
Even though I now had technical skills and business knowledge, there was still something holding me back. My peers were literally making 6 and 7 figures with the same skill set and resources I had, and the realization hit me like cheap punch to the gut.... I was still cursed with a cycle dragging me back down into mediocrity.
It took me an investment of about $10,000 over the course of two years and at least a dozen failures to actually understand the mechanisms behind why I kept repeating the same habits in not just my business, but my financial, and intimate life as well. It wasn't what I expected, and the answer nearly broke me.
I'd finally found real help, I knew I needed to fix something wired in my brain that I couldn't see or understand. I was able to take advantage of a rare immersive psychological workshop. It was months of prep-work full of scientific reading, deeply introspective exercises, culminating in fully immersive days led by (in my opinion) the world's best interpersonal relationship coach and an incredible trauma based psychologist. Here, I had an emotional breakthrough that rocked me my to the very core of my existence. I cried for the first time in well over a decade, and trust me, it was an ugly cry. I was broken, I was exposed, my emotional fortress was cracked open and for the first time in my life I remembered something that was long buried, and suddenly, I wasn't the same person anymore. I understood. My cycle of failure was a protective mechanism forced into me as a child, and it never left.
No learned technical skill or business coach could have fixed this. My mind had to be unlocked with science, and only then could I discover the root cause, allowing me to use new tools to repair the damage.
Years later, after witnessing so many people I care about with incredible knowledge, passion, and love they want to share, repeatedly struggle and give up, I knew I had to share what I learned.
Obviously, in this course we aren't going as in depth as my journey, but I've taken what I found to be the most important tools, the ones that gave me a full snapshot of self-understanding, and condensed them into a 5 day workshop. Everything in this course is based in science and psychology.  
In my opinion, this is deeper than any motivational strategy, more practical than any tech skill, faster at potentially restructuring your mind than affirmations, and likely more permanent than meditation. In five days, your outlook on the world could be altered forever.
The good news: Anyone who invests in these tools today will get all future updates at no additional cost!
Don't miss this opportunity, at the lowest price it'll ever be offered.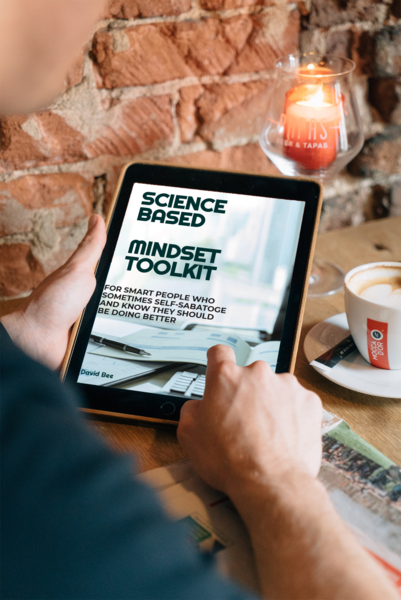 Available Anywhere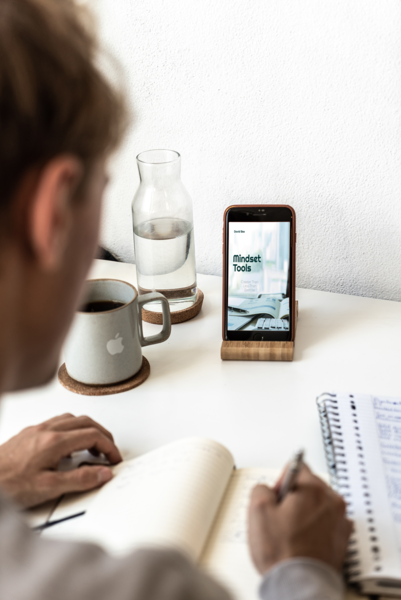 Practical Exercises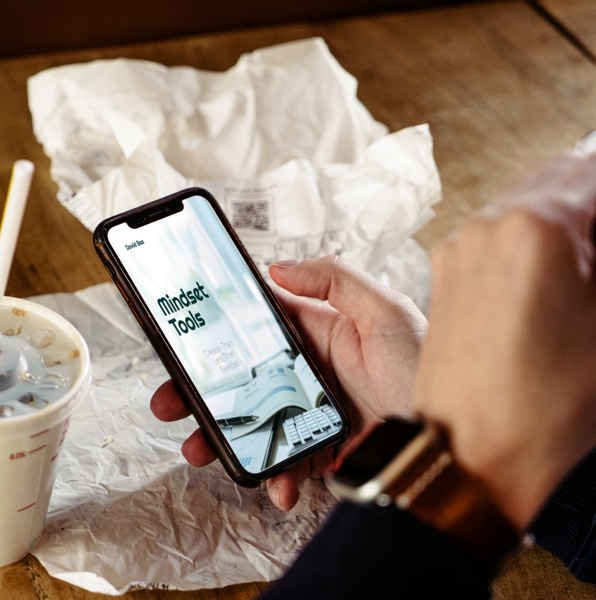 Easy to Reference
Featured Products
Other available courses, bundles, and coaching products offered by Colorado Mastermind and David Bee to help you become the version of yourself, you know you can be.
Be sure to check your inbox to confirm you get our emails